Welcome! You are looking at the best site for all of your home and property dreams, repairs and needs! We will match or beat any professional estimates! All estimates are free and satisfaction is always guaranteed!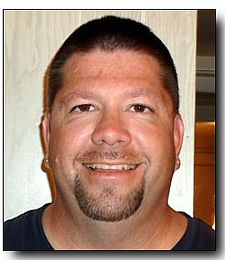 You can call 8am - 5pm. Monday thru Friday and Saturday 9am - 4pm eastern.
Emergency Repairs Provided!!
Pricing of services can go by either hourly, piece work or by a complete job quote. The particulars of the price are based solely on the style of the repair and how large the job may be. If the job is hourly the price will be $85.00! If the project if piece work (appliance install or fans) etc. $100.00 for each item. If it is a quote for a larger project, it will be a professionaly written quote, either written on the spot or sent via email (preferred). We are licensed and insured in Lee County, Florida.
We especially like catering to the elderly and disabled! Our company knows first hand what it is like to have problems with your home and to have unreliable people showing up at your door step. That worry is finally over, guaranteed!